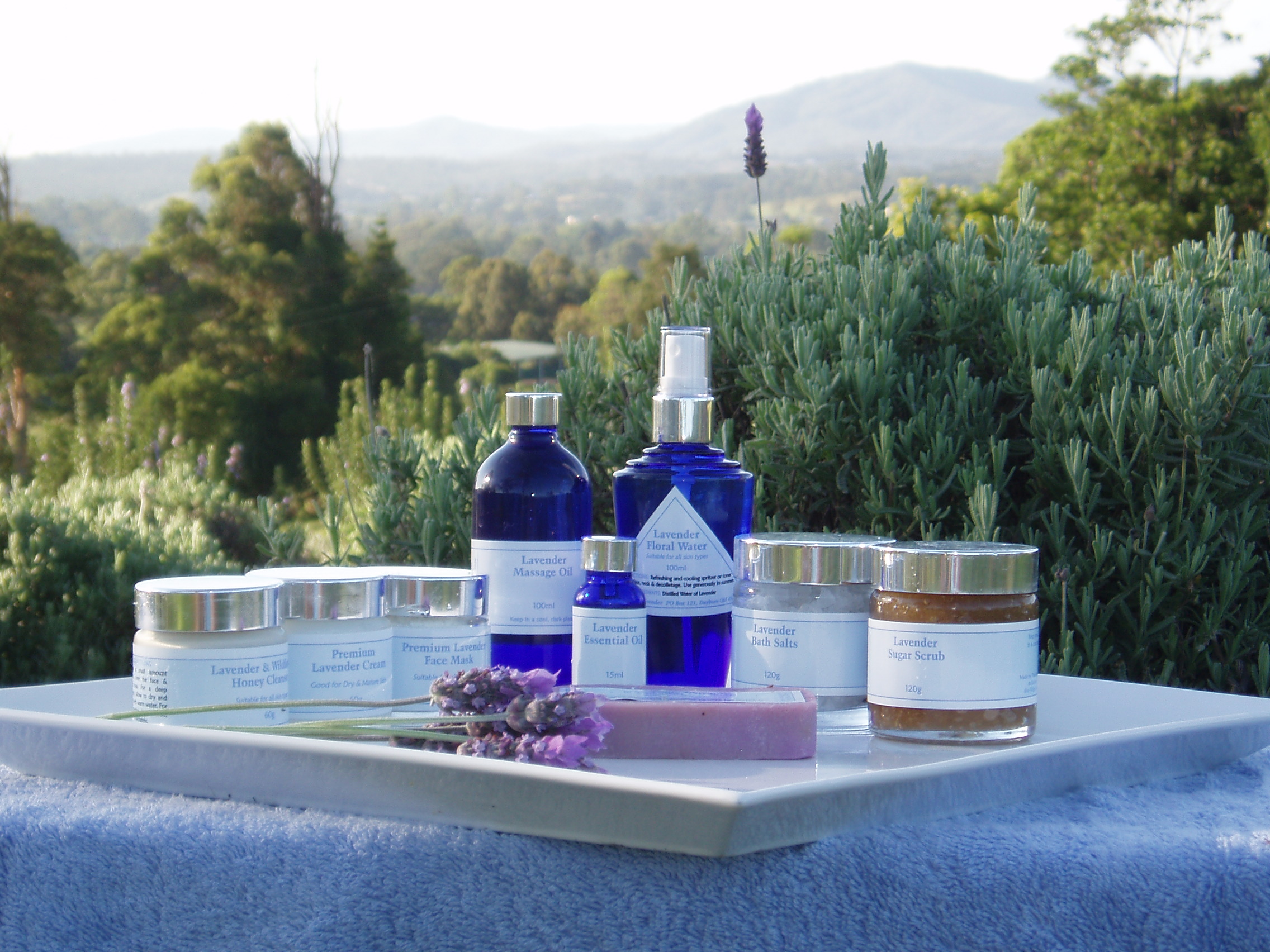 "Having our own lavender farm provides us with a unique way to pamper our guests."Sherree Matthews, your host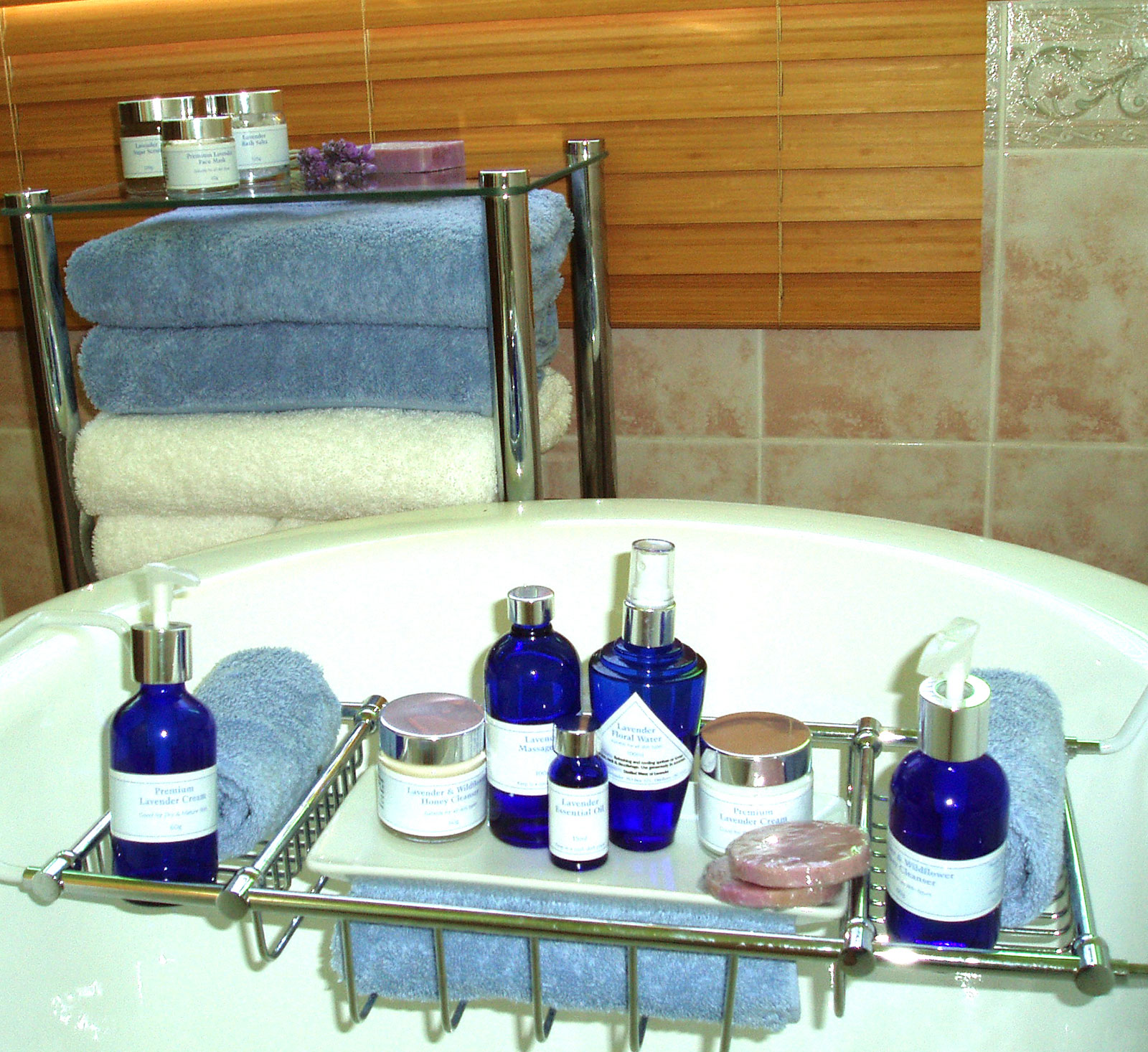 1. Blue Ridge Lavender Product Range
We've stocked the bath and basin with our range of all-natural lavender skin care and bathing products for you to indulge in during your stay completely FREE.
---
Try our Lavender Sugar Scrub specially formulated to rejuvenate your skin from head to toe. Our Premium Lavender Face Mask with white clay is designed to help tighten your skin and remove toxins. Our fair-trade Lavender and Coconut Oil Soap will leave your hands soft and sweetly scented, and our Premium Lavender Cream (a blend of lavender floral water and natural oils) has a vitamin-rich formula that penetrates the skin leaving it deeply moisturised and soothed. Not to mention the bath salts, lavender water and more. Whichever products you try, you'll be indulging in all natural, chemical-free, preservative-free and organic products that were handmade with care.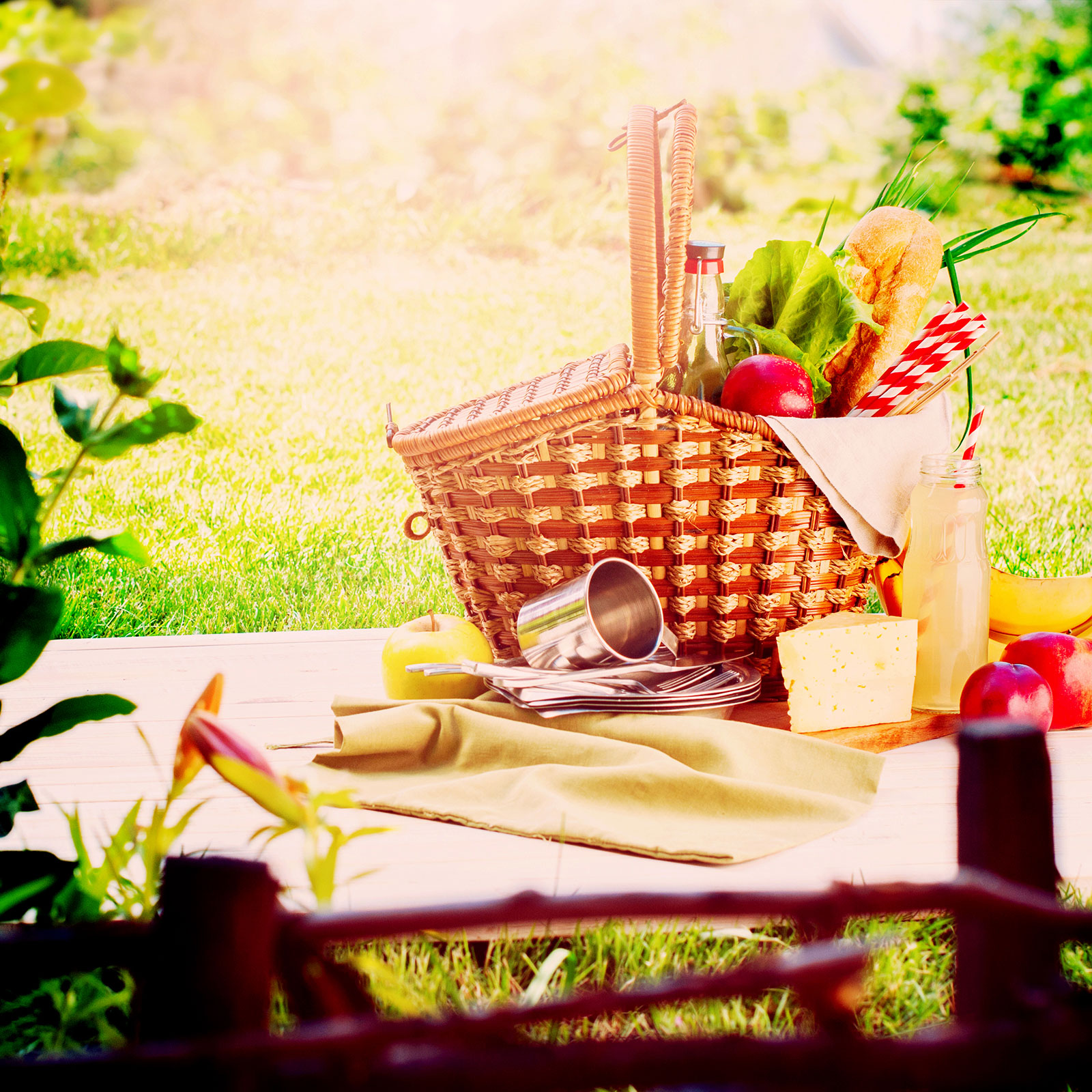 2. Breakfast and Dinner Hampers
Breakfast Hampers – $25 per person
---
Streaky bacon, juicy tomatoes and fresh local eggs ready for you to fry up an easy, scrumptious breakfast, plus fruit juice and a platter of seasonal fruits, and a paper and a loaf of fresh crusty bread delivered to your front verandah while you sleep in.
---
---
BBQ Dinner Hampers – $40 per person
---
Your choice of steak or fish ready for the barbie, with a fresh garden salad in summer or a veggie bake in winter made from seasonal, locally sourced veggies, a loaf of fresh crusty bread and a creamy, luscious homemade panna cotta for dessert. Yum!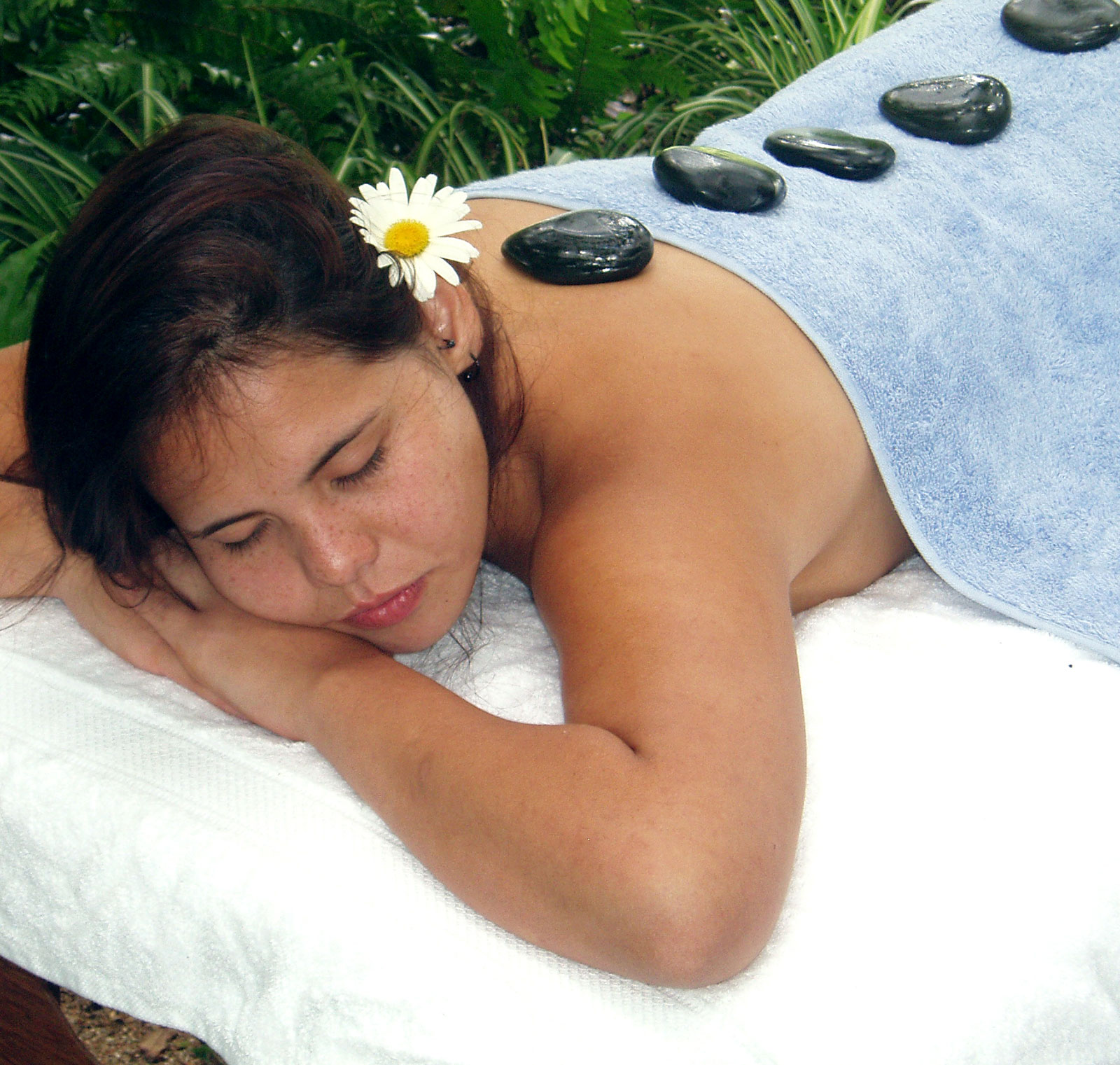 3. Massages
Treatment prices vary. Please contact your host for bookings.
---
Spoil yourself with a massage from local masseuse, Valerie, and experience the benefit of her warmth and rejuvenating energy. Choose from Swedish massage, reflexology treatments, shiatsu massage, Chinese acupressure treatments and lymphatic drainage and structural alignment therapy. Valerie is accredited in Touch for Health Kinesiology, a treatment that brings you into a state of physical, emotional, mental and spiritual balance. Whichever treatment you choose, take a breath, slow down and allow Valerie to relax you, nurturing your body, mind and spirit.